Daily use of the sink or the washbasin can lead to the formation of chips, scratches and other defects on their enamel coating. Usually, these are small chips and scratches, but if the damage is not eliminated in time, then soon you will have to change the sink basin, which will be much more expensive than its restoration.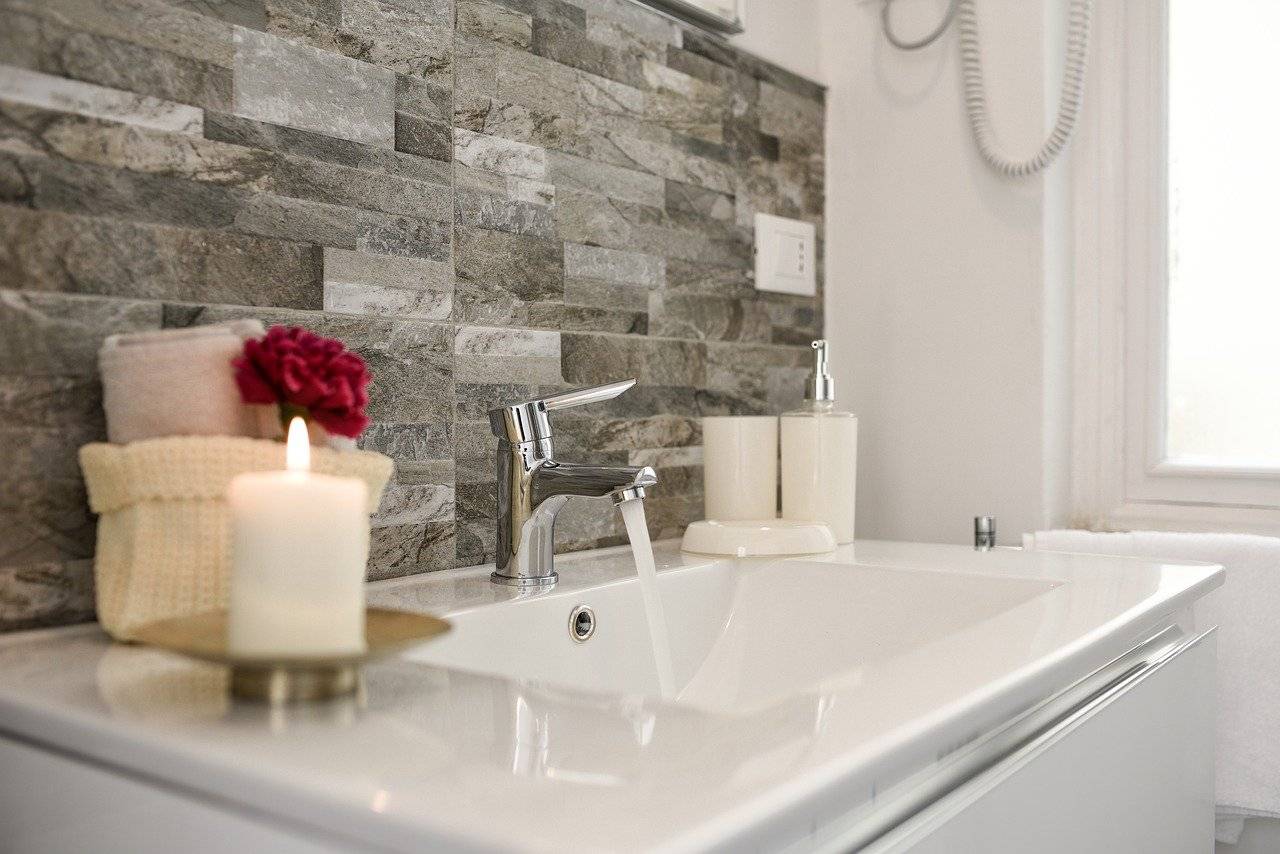 Benefits of a sink restoration:
- Eliminates scratches, shallow cracks, shallow chips inside the basin, yellowing of the surface, colored spots from paint (including hair dye) and other substances
- Eliminates rust
- Restores shine and whiteness. The surface will be smooth.
It doesn't take long to restore the sinks. You can use the sink the very next day!
It is important to remember that wash basins and kitchen sinks are more vulnerable plumbing fixtures than bathtubs. They are used more intensively and more often - dishes, metal forks and spoons, bottles with cosmetics and other objects fall into them. Because of this, scratches appear even on the most resistant coatings and reduce their service life. Therefore, damage of this nature is not covered under warranty.
Contact us today for a free estimate:
It is important for us to know the size, shape, damage and material in order to give you the most accurate quote for the restoration of the sink.